About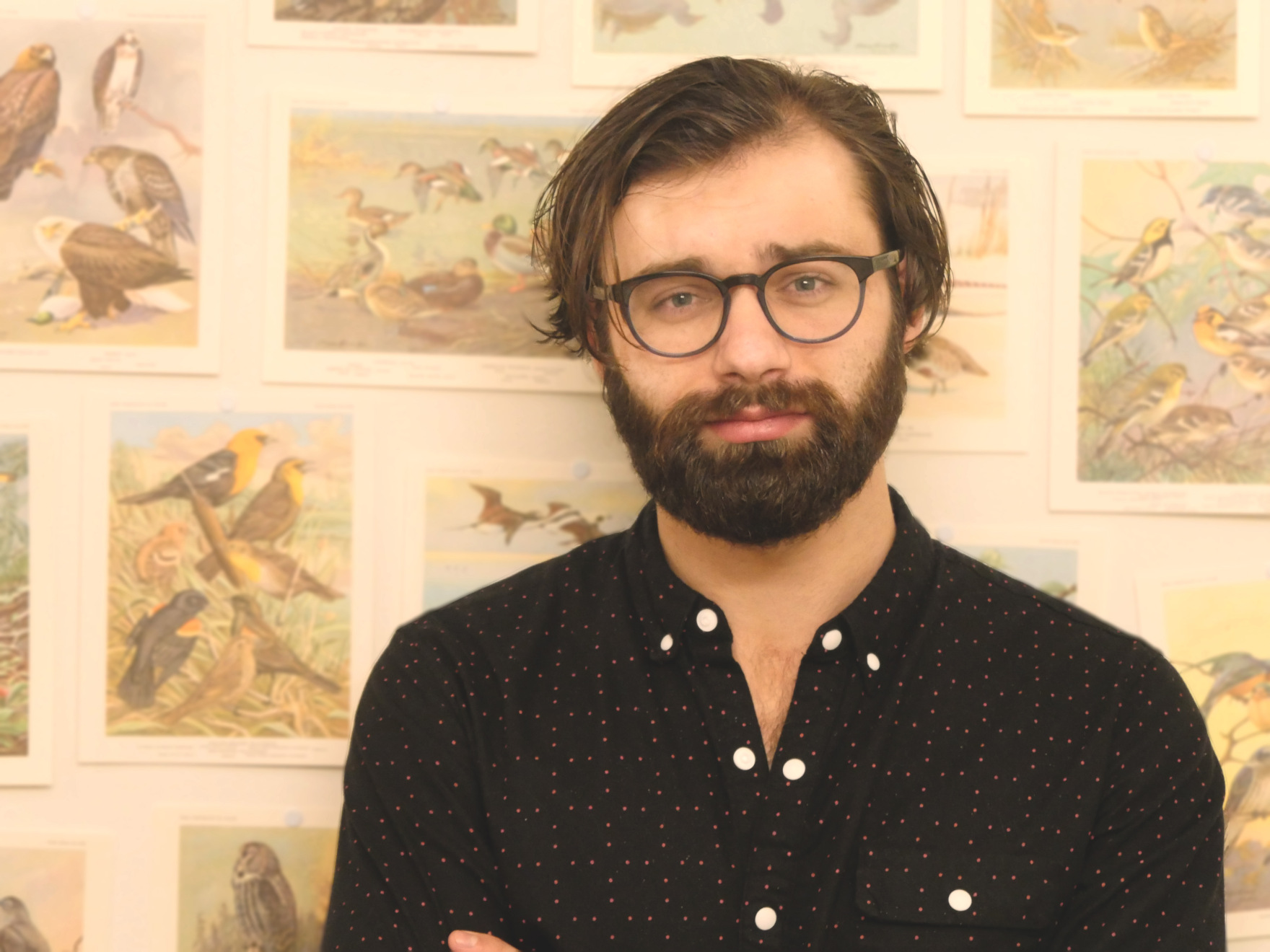 Clayton Aldern is a writer and data scientist interested in science and society. Based in the Pacific Northwest, he's currently working on a book about the effects of climate change and environmental degradation on neurochemistry, behavior, decision-making, and mental and emotional health.
His writing has been published by The Atlantic, The Economist, Scientific American, Logic, Grist, Sierra Magazine, Crosscut, UN Dispatch, and others. His reporting and data visualization have been syndicated or otherwise republished by The Guardian, The New Republic, Mother Jones, Vox, Newsweek, Salon, Canada's National Observer, The Texas Observer, Moyers & Company, Yes! Magazine, AlterNet, Truthout, Fusion, CityLab, Business Insider, and elsewhere.
Previously, Clayton has worked in computational neuroscience, environmental journalism, and homelessness policy. Most recently, he led the data analysis and program evaluation team for homelessness programs at Pierce County, Washington. These days, he's building out a data-journalism unit at the national environmental magazine Grist. He also directs a data-science and machine-learning consultancy, serves as a research affiliate of the University of Washington's Center for Studies in Demography and Ecology, and is a co-founding partner of the standards lab Standards International. Some of his recent projects in data science and policy evaluation are available here.
He holds a master's in neuroscience and a master's in public policy from the University of Oxford, where he studied as a Rhodes Scholar. He is a Reynolds Journalism Institute Fellow, a Salzburg Global Fellow, a Seattle CityArtist, and a Climate Reality Leader, among other honors. He has contributed to reporting teams that have won various awards, including a national Edward R. Murrow Award, multiple Online Journalism Awards, and the Breaking Barriers Award from the Institute for Nonprofit News. He conducted his undergraduate work in neuroscience at Brown University. He is originally from Minnesota.
You can get in touch via his contact page or on Twitter @compatibilism.